The Social Nest
Looking to increase engagement on your socials? Let's create a strategy together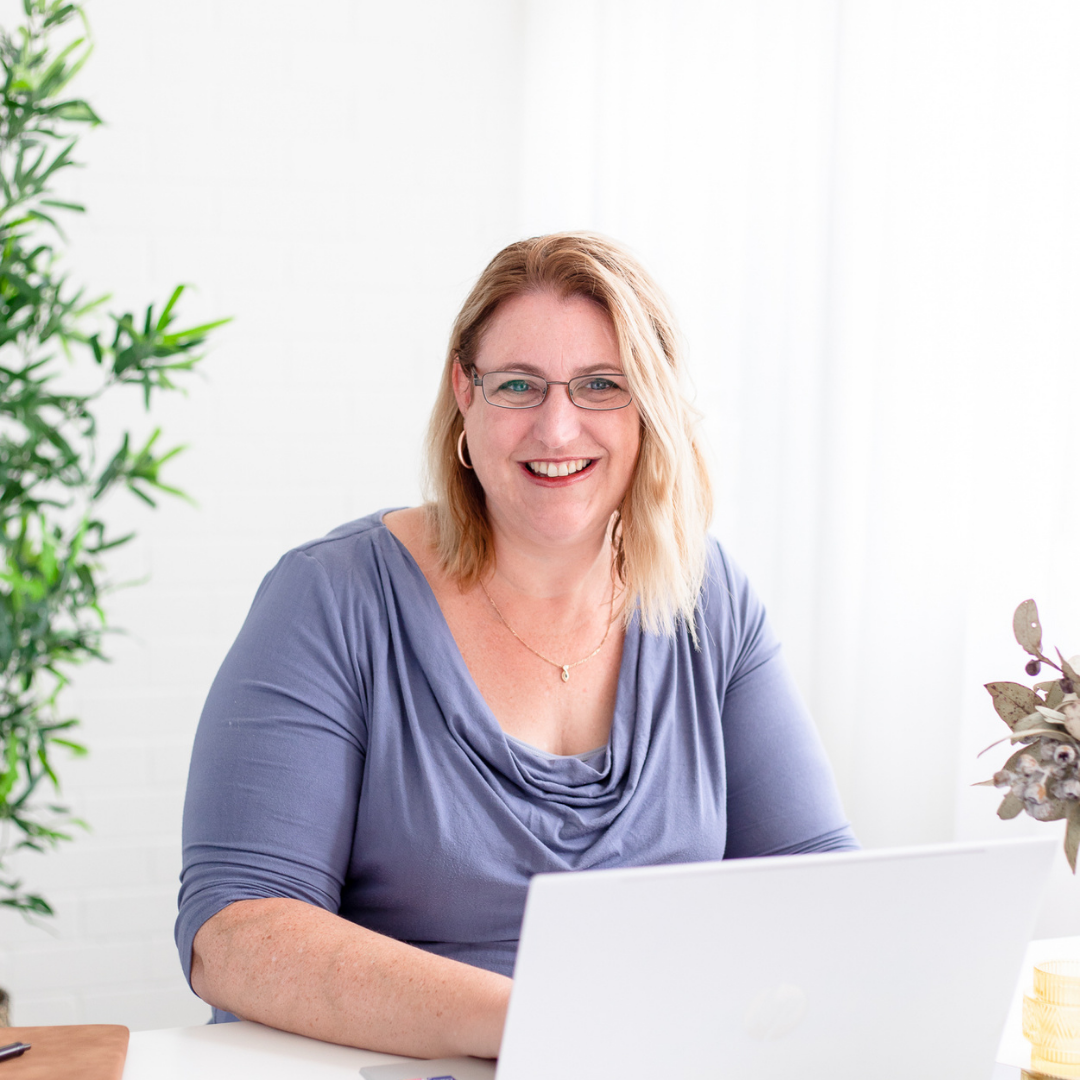 Social Media Marketing Canberra
Grow Your Business
​Social media marketing can grow your business when you have the right tools and knowledge to implement them. That's where I come in.
Save time by knowing what content to post, what platforms are the best for your business with a content marketing strategy. See measurable social media marketing results that increase engagement turning your customers into your advocates, increasing sales and developing a community who love what you do.

"All you need is the plan, the road map and the courage to press on to your destination"
Earl Nightingale
Content Marketing Strategies:
Relationships get Results
First we build a relationship of trust with each other. Then we build a relationship of trust with your clients. Relationships of trust are built on expertise and follow through.
If I promise it, I deliver it. If you know it, we share it to socials.
We tell people who you really are, get to know them by engaging on social media and build trust through that connection.
Whether you would like to execute it yourself or have me execute it, we plan, we establish trust with your clients, we build relationships and we see results.
Content Creation:

Know Your Voice
Trust, connection, relationship building, it's all so much easier when you know who you are and what your own truth is.
I take pride in really learning your truth and your voice with you whether you hire me for content creation or social media strategy only.
Your business voice is the voice we will use for all your social media posts. Developing quality content, building online communities through knowing who you are and drawing in the people who connect with that. A consistent brand is a trustworthy brand.
Become empowered to run your own socials, or I can create the content for you. The choice is yours.
All my services can be tailored to meet your specific marketing needs.
You can see an overview of my standard service offerings on my

services

page.
For most of my social media marketing clients in Canberra, it starts with strategy.
Everyone needs a social media marketing strategy, and if you don't already have one, this is the place we will start.
Beginning with a social media focussed review of your strengths, weaknesses, opportunities and threats, I will then complete an audit of your existing socials, including their Search Engine Optimisation (SEO), and a competitor analysis. Once that's done, I will work with you to identify your buyer persona.
Finally, we look forward, and I will provide you with hashtags, content idea suggestions allocated to each of the buyer stages and suggested key performance indicators for each.
Once you have a high level strategy for your social media engagement, you need a detailed plan.
It's important to post your content at the time your audience is most likely to engage. That means getting time of day, but also, life context right. If there is a significant holiday or hashtag trending around a particular time, you need to capitalise.
In preparing your editorial content calendar I will research relevant days of significance for your industry, times of day most likely to experience engagement on your platforms, identify lead times and allocate the person responsible.
This is for the businesses that want it all. Starting with a social media marketing strategy and editorial content calendar I then keep it all with me. I create your content, post it and manage responses on your behalf.
I know how important it is to be on socials, but also how important it is to be in your own business. By outsourcing the content creation and social media management, we both do what we are good at.
All your comments will be responded to within 24 hours and you will receive a monthly review of your content marketing strategy taking into account new trends or practical outcomes of the preceding month.
The world of social media is fast paced and ever changing. It can be hard to keep on top of the rules and processes for running your ads let alone keeping up with responses and analytics.
Let me do the hard work. I can create and run your Facebook, Instagram, LinkedIn or Pinterest ads. Once running I will monitor and provide an evaluation report at the end. You will know every step of the way how they perform so we can tailor the next set to do even better.
"I actually won a prize of Social Media Content Planning from Susie at the Social Nest. I wasn't sure what to expect but was blown away by the detail that Susie Went into, the research she did into my specific niche and the end product that she supplied, including recommended hashtags! Thank you so much for your efforts Susie – way above and beyond my expectations!!"
MICHELE SCHERR
SELF CONFIDENCE AND SUCCESS WITH MICHELE SCHERR
"I highly recommend The Social Nest to everyone, Susie helped me grow my small business with no stress."
ALBINA JAKINI
ACACIA HAIR DESIGN
"Susan has put a lot of work and thought into creating a unique image for the Instagram account of my newest venture, The Joyful Fashionista. She has come up with some beautiful designs that align with my brand style guide."
SERINA BIRD
THE JOYFUL FASHIONISTA
" I have been working with Susie for just over a month. In that time my new business has
increased significantly. For the first time ever people are finding my business on Google and contacting me to find out more about the services I offer and how I can help them.
Susie and The Social Nest are the key as that is the only thing I am doing differently from before. So if you want your SEO to increase engage Susie and The Social Nest."
PATRICIA FALCETTA
SOCIAL LIVING SOLUTIONS
"Susie from The Social Nest was lovely to deal with. She explained everything and left me feeling confident about what I needed to do. Using The Social Nest's Hashtag research and content marketing strategy, I have seen an increase to my website and sales from my social media marketing."
GINA KINGSTON
PERSONAL STYLIST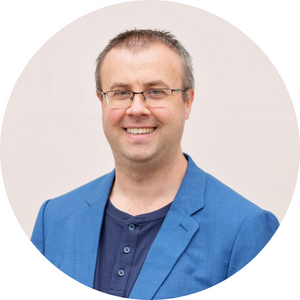 " Susie is great at coming up with content ideas that engage audiences and working within our branding guidelines. She is proficient with multiple social media platforms and can tailor posts specific to the audiences of each one. Any adjustments that have been requested have been done so promptly and professionally. I recommend Susie to anyone looking to grow their business through social media."
JONATHAN LALOZ
SELF PLUS PLUS
How a Content Marketing Strategy can grow your customer base to thousands within months
AUKUS Jobs uses an innovative dating app approach to help jobseekers and employers find and connect with each other quickly and simply. By numerically scoring potential employee's skills, experience and aspirations within a rich framework of categories, the platform is able to produce ranked shortlists of the most qualified employees within minutes…and remove unconscious biases along the way.
When Mark first came to The Social Nest, he knew he needed help communicating his innovation on social media, but he didn't know where to start. He was unsure as to which social media channel he needed to be on, or when to post, or how to post or what to say, or how to even build an audience. In his own words Mark was "lost in a jungle".,
Mark heard of The Social Nest at a networking group and decided to work with me because I provided a "sensible, practical and actionable strategy" and "reliable and responsive follow on support" . He knew that having a social media content marketing strategy was essential to having a digital presence, but as an early-stage startup he needed real value for money.
Within 6 months Mark was able to grow his personal LinkedIn audience from 800 to nearly 6,500 industry relevant contacts, grow his company LinkedIn audience from 0 followers to over 2500, and attract over 500 visits to his company profile per week In Mark's words, he can now see and touch both sides of his market – jobseekers and employer
Every time you post on social media, it becomes part of your customer journey. Whether it's paid advertising or an impromptu live of you networking and meeting new collaborators, part of a formal strategy or just because you feel you should be on socials, it's all...
Are you looking for more from your social media marketing? More engagement, more conversion, more reach? It's time for an advanced social media strategy, and with my four simple steps, you can do it yourself. Step 1: Define your social media marketing goals Every...
Lost in the options for social media? Not sure where your customer avatar is hanging out online? Read on…